Since its creation, "Les Daltoniens" company's mission is to combine the urban culture and digital arts. Through various spectacles and interactive digital installations, the company highlights the history and diversity of cultures with humour and impertinence through its creations.
"Les Daltoniens" perform in theatres, schools, hip-hop, as well as in street and digital arts festivals.
Thanks to its multidisciplinary nature that fuses new technologies and the urban culture, the company attracts a family audience and a young public eager to discover the world of technologies, hip-hop dance, human beatbox, theatre, v-jaying and digital graffiti.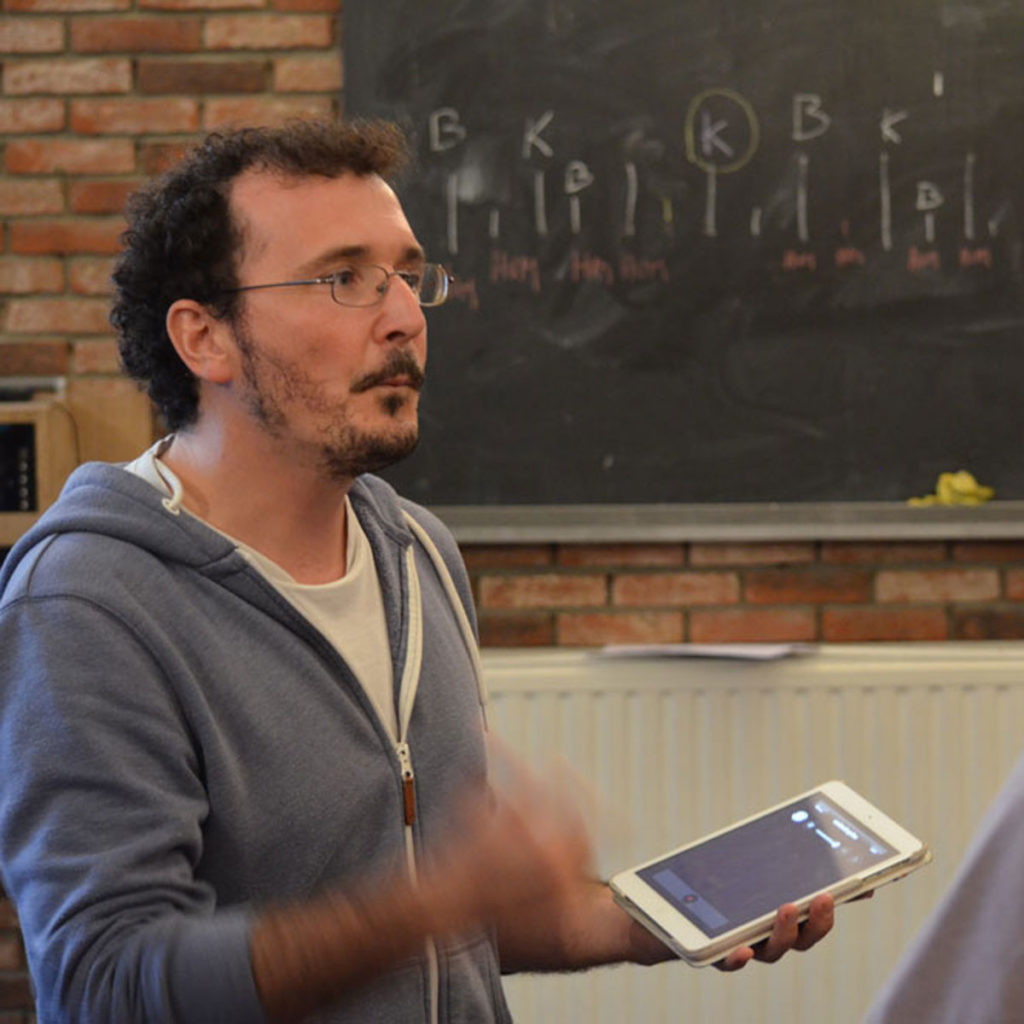 Yannick Guégan is an educator and actor who graduated from Insas in 2001. He then trained in visual theatre with Jacques Lecoq in 2002. 
Later, he founded the company "Les Daltoniens" based in Brussels. 
Thanks to his remarkable team player spirit previously acquired from his experience as an educator and through several theatre workshops, he teaches  human beatbox.
Juggler, Carrier, Slammer,
beatboxer and comedian Gaspard Herblot oscillates between the Hip-hop culture and the circus arts.
He has been facilitating workshops for ten years in different domains such as circus, slam, and creation of automated voice in different structures in Brussels but also around the world.
His many talents and his career path make him
an outstanding teacher and storyteller who will lead the imagination and daring of his audience to their
their own expressiveness through reflexive and fun workshop.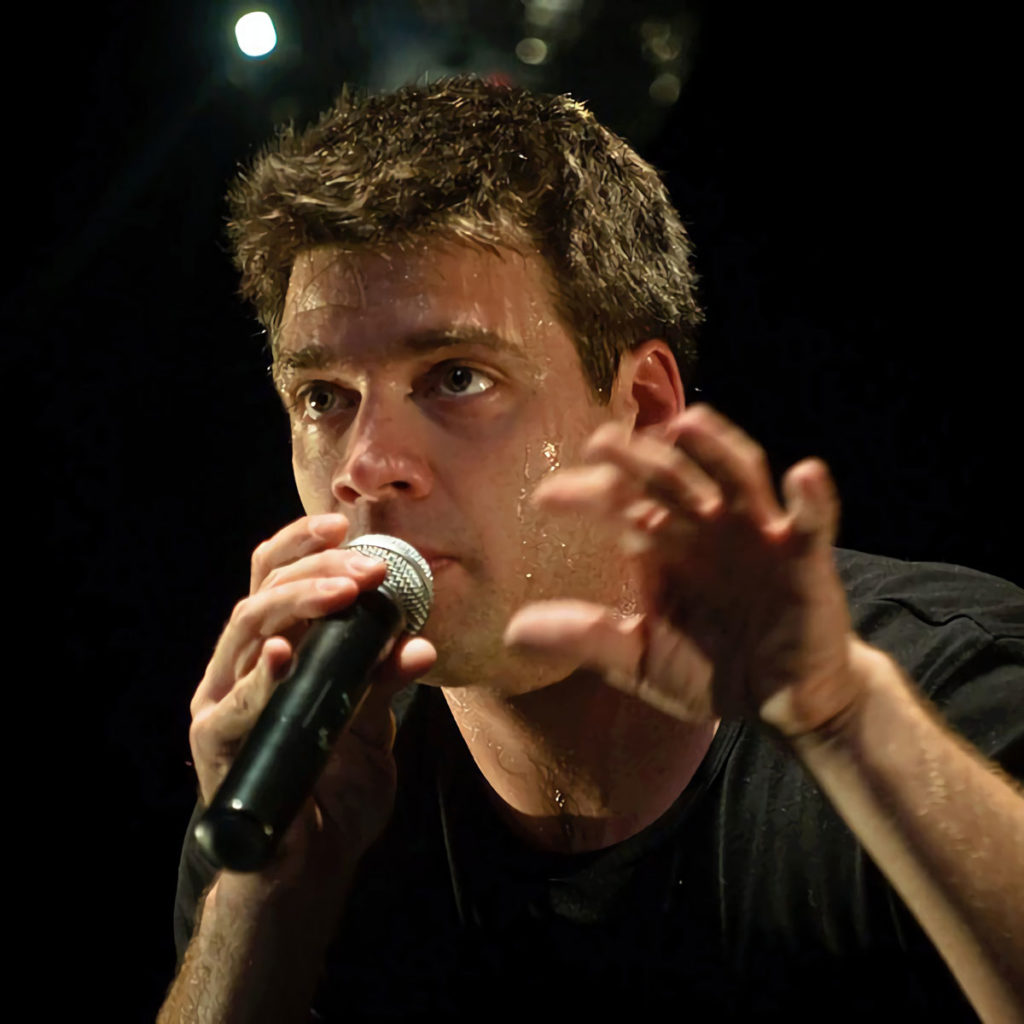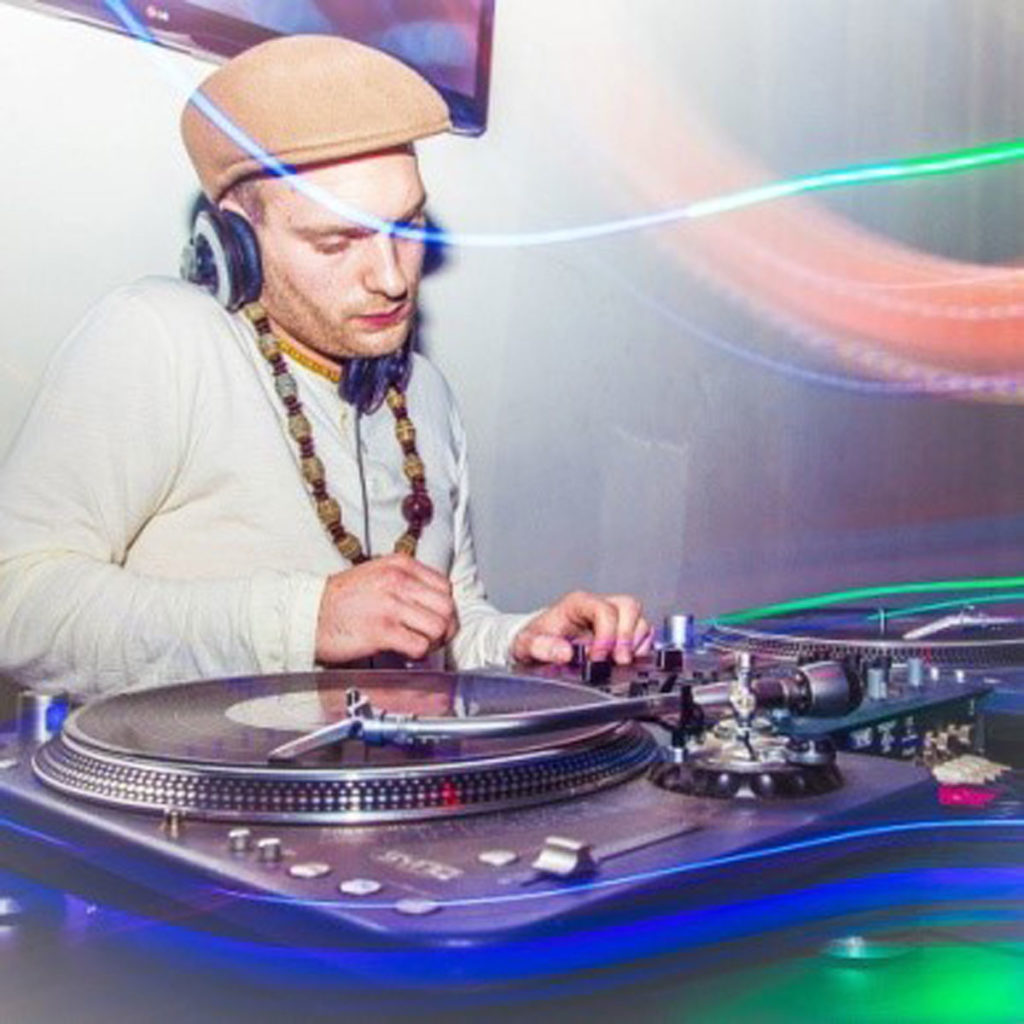 Julien Francoeur a.k.a Cali
Cali started breakdancing in 2002.
Very quickly, he asserts himself as an outstanding breakdancer.
With other dancers from Liège, he founded the
OPB crew with whom he won several prizes at dance battles.
Since he started his breakdancer journey, Cali has always wanted
to share his passions with a younger generation.
He, therefore, enjoys teaching and hosting in
in youth centres and dance schools.
Magdala Desruisseaux is a comedian, songwriter and performer.
From 2002 to 2008, she studied vocal pedagogy and theatre acting at the Amiens Conservatory,
For many years, Magda taught vocal pedagogy and polyphony in various music schools and cultural centres.
At the same time, she participated in several
concerts as a singer, a songwriter and a
backing vocalist under her pseudonym Mess Drey.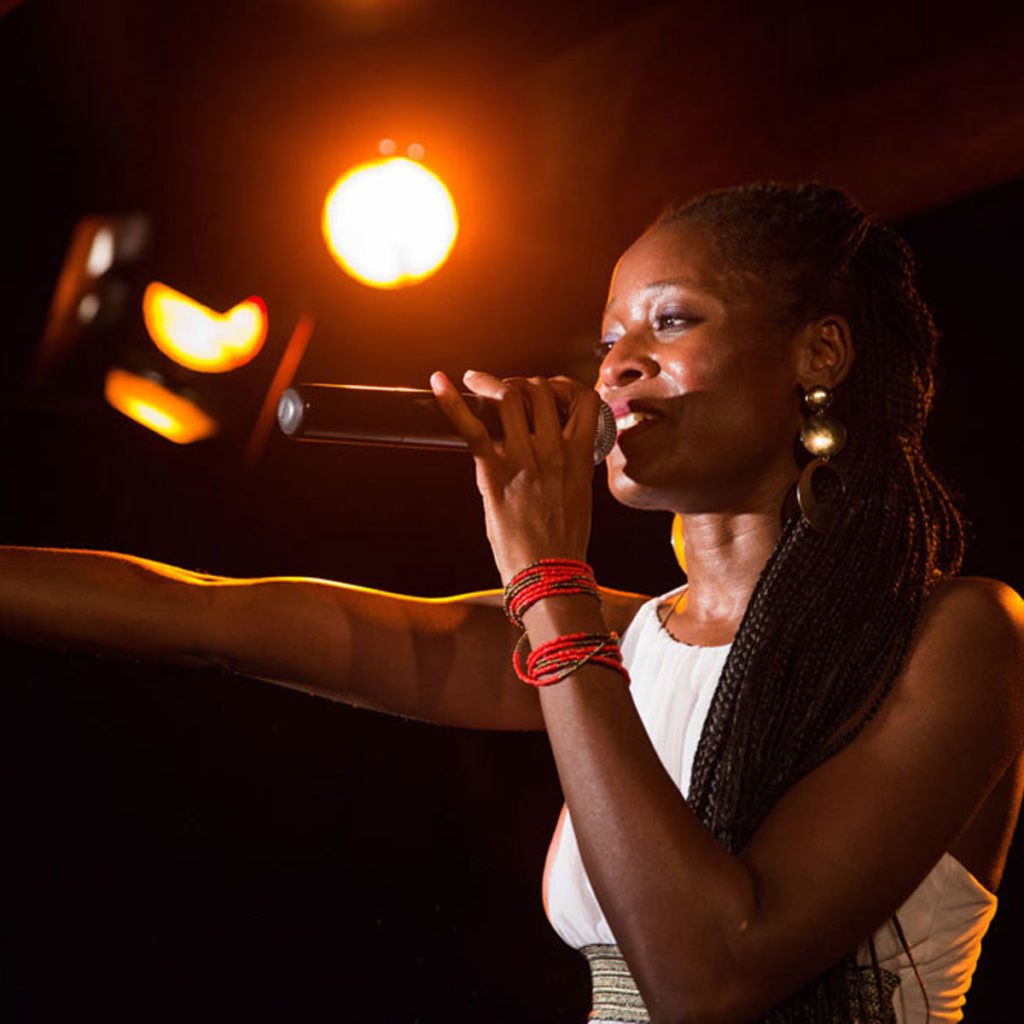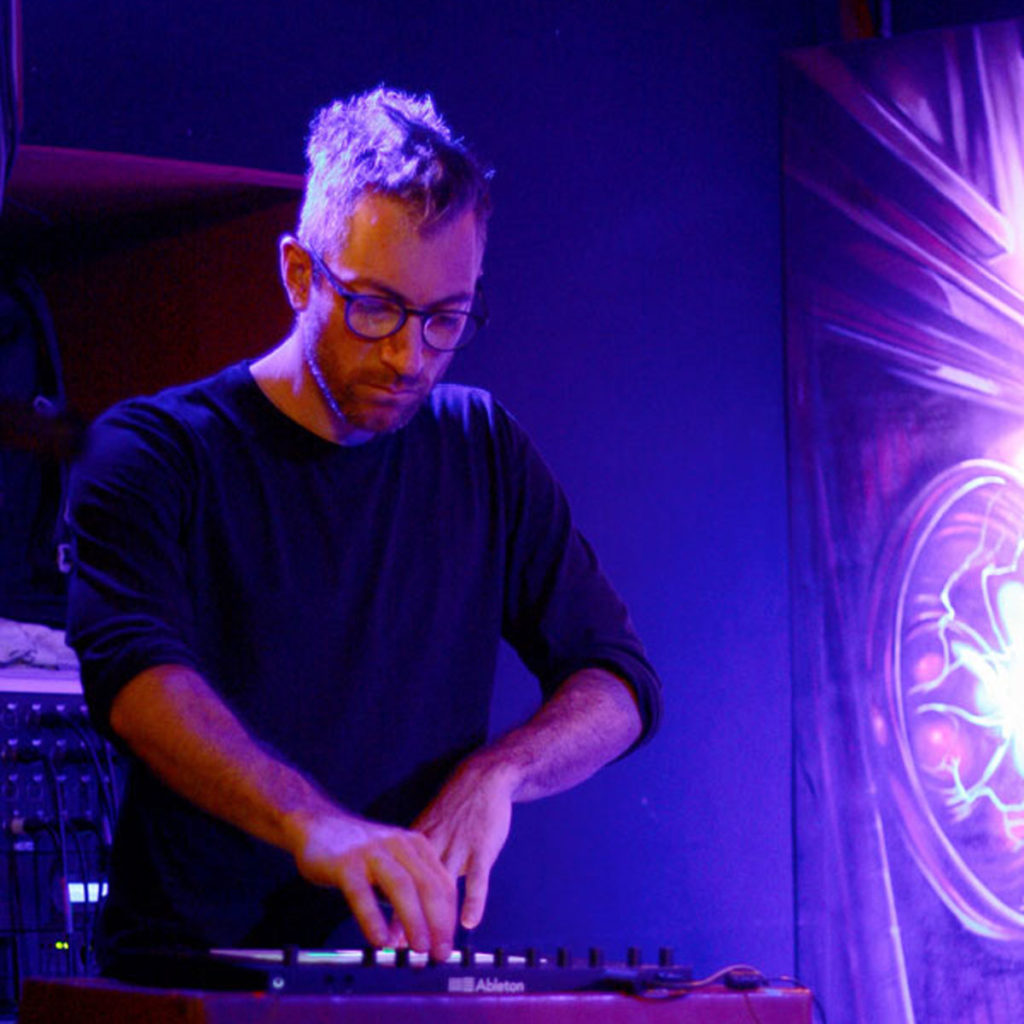 Frédéric Daclon a.k.a. Derf
Derf has been composing for 19 years on
computers. Starting with "Rebirth" and
then "Reason", he has been using "Ableton
Live since 2006.
Creator of the Ovalys project, Derf plays
trip-hop lives accompanied by various musicians.
Passionate and self-taught, he trained at Fastlane (a training
school in Montpellier) to deepen
his personal and professional experience.
For him " talking about music is good, sharing it is better !".
Mathilde Guégan aka Loone
Mathilde Guégan is an artist trained at the "
Arts Déco de Paris " that loves to explores all the techniques that could help to create her art.
Each year she organises an educational project set a bit everywhere that can take place in a retirement home, at a high school and, even in kindergartens.
On a figurative or abstract basis,she helps her young audience to discover their universe through the art of digital graffiti.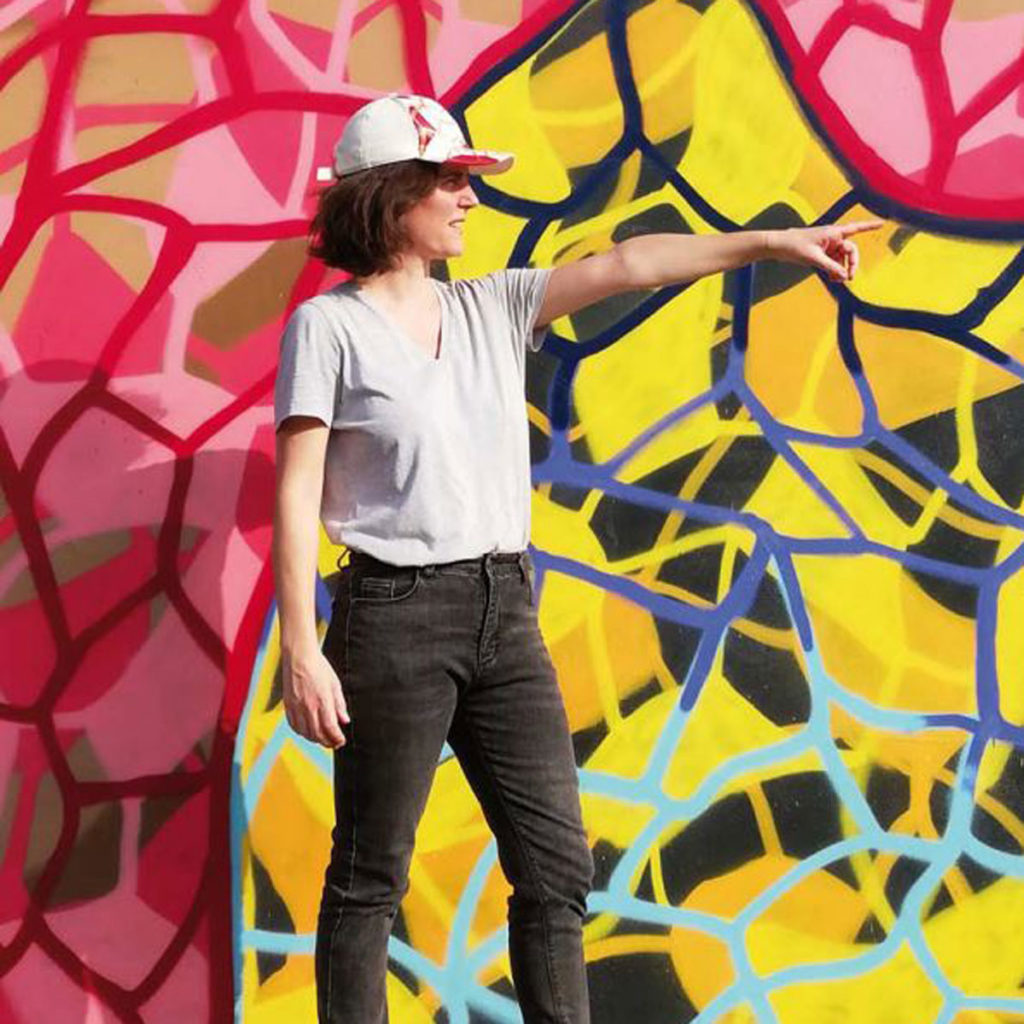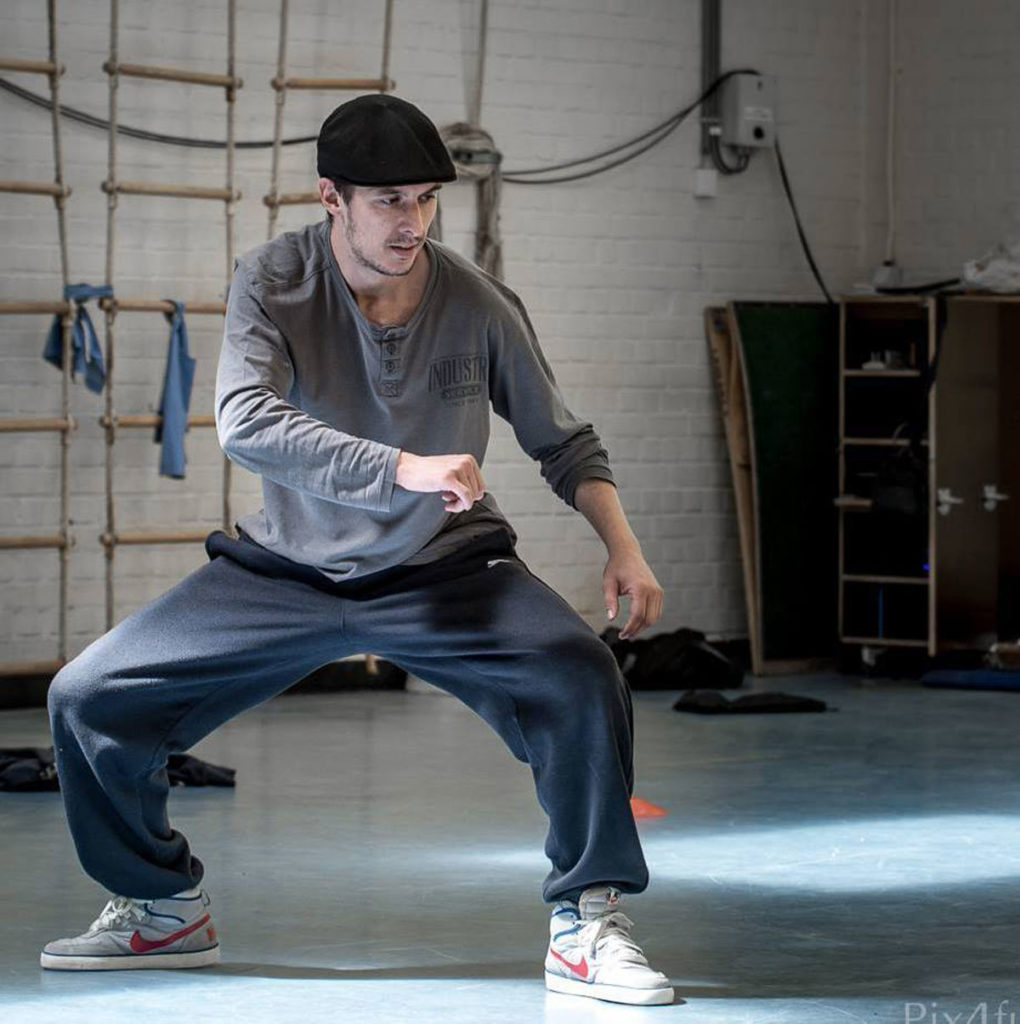 Manu di Martino is not only a biochemist director of the Okus lab, but he is also a dancer and choreographer.
He creates performances and workshops in which he sculpts movements through the original process of "light painting" backed by videos that are totally integrated into the choreography.
Manu is a well-known artist who is also present on the international scene with his multiple artistic projects. Through his creative workshops, he is particularly dedicated to the education of the younger generation.