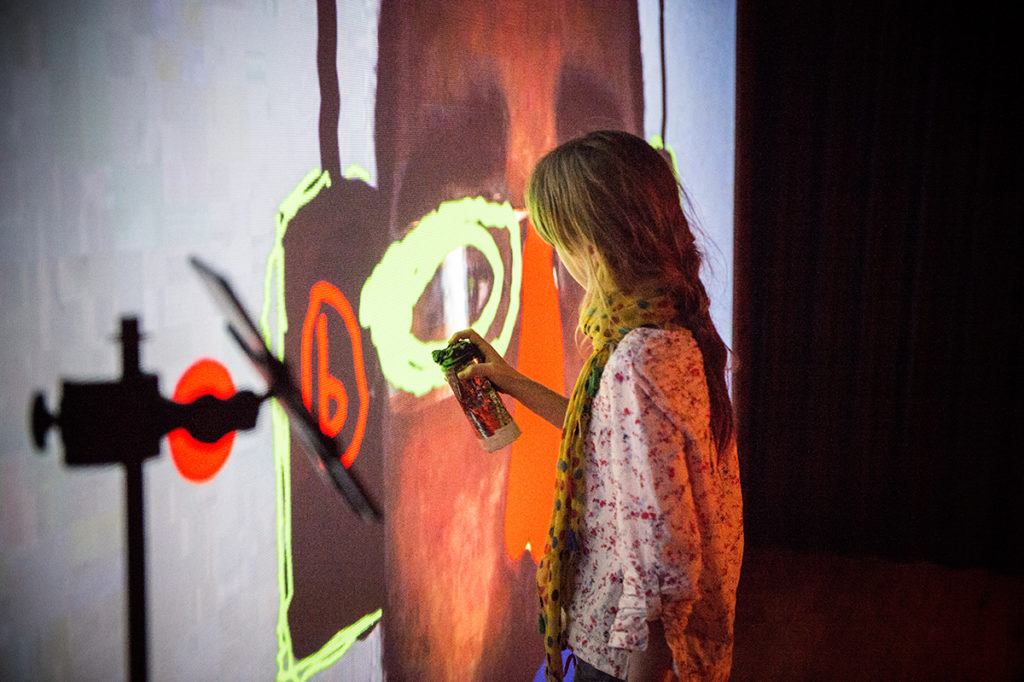 Description: This activity not only offers a complete immersion in the art of graffitis through the Hip Hop culture but it also provides drawing classes as well as a real debate about cultural differences. The young participants are then invited to realised several large-sized frescos, which will be kept with the help of a photoshoot.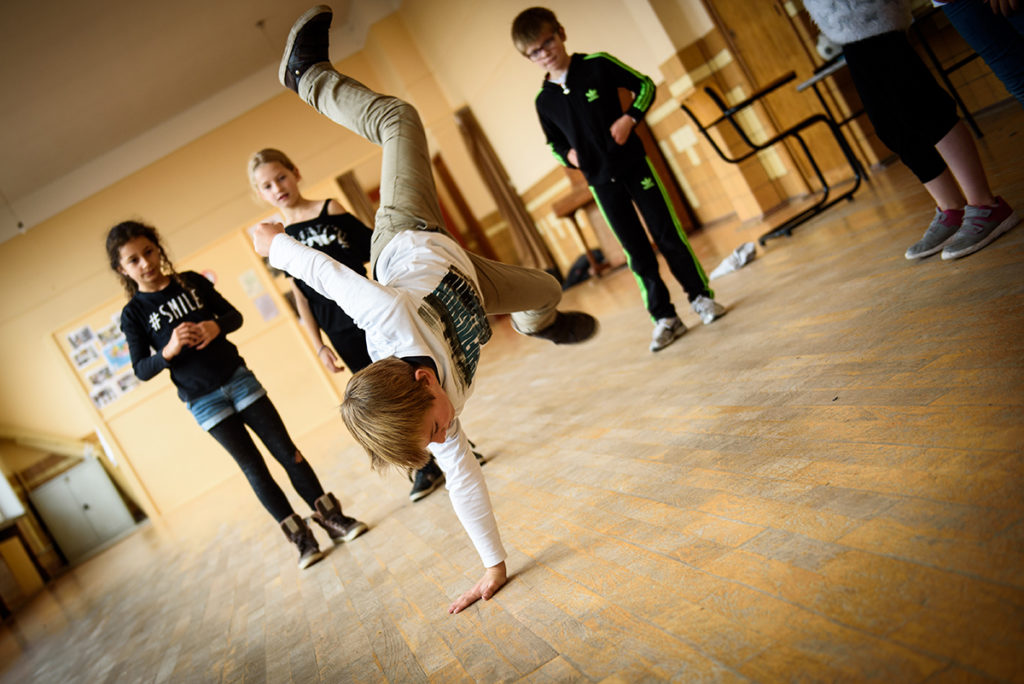 Description: The workshop is an introduction to breakdancing, starting with a theoretical part, followed by warm-up exercises. the participants will have the chance to learn the basics of breakdance such as the "toprock", the "footwork" and the "freeze".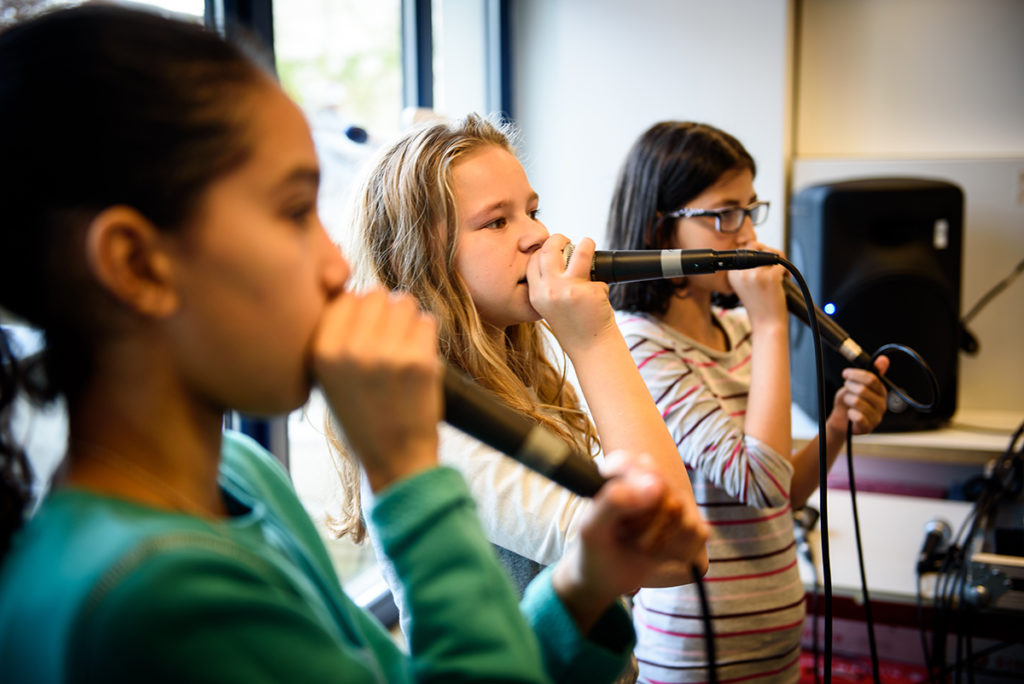 Description: This workshop is more of a public speaking skill improvement class than a singing class. The workshop aims to make poetry accessible to everyone and to appropriate it beyond preconceived elitist ideas. The different exercises make it possible to discover new aesthetics and genres through songs, rap, lyricism and poetry.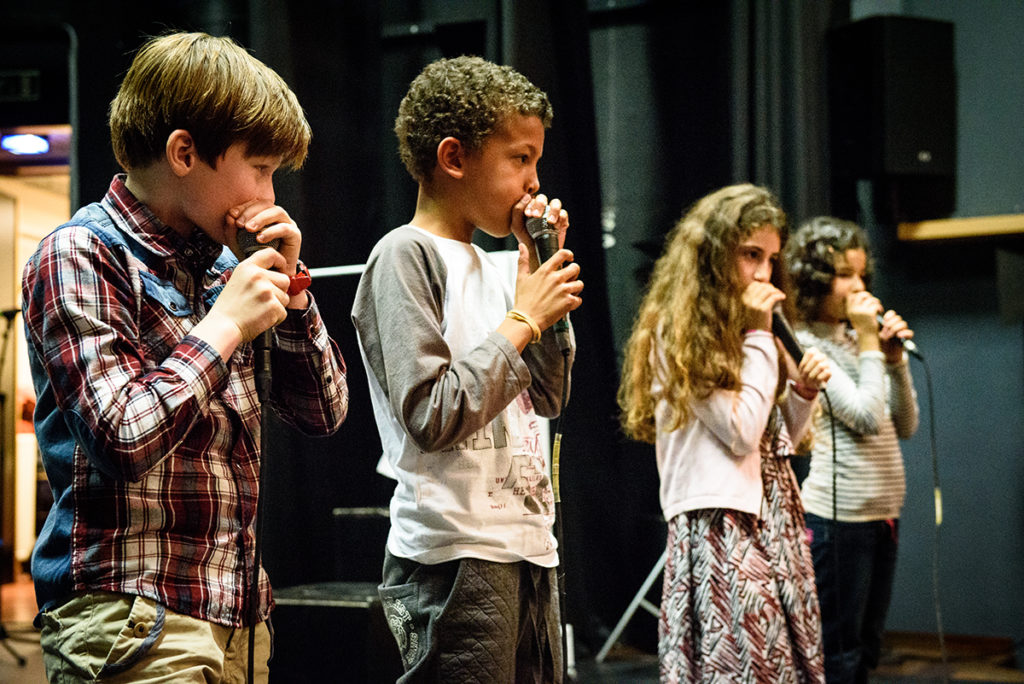 Description: This activity aims to encourage the creativity of the participants and to teach them the basic techniques of human beatboxing. The children are invited to do several warm-up exercises such as relaxation, breathing, and toning up exercises. Through this workshop, they will have the opportunity to practice "vocal exploration" and to learn the basic techniques of human beatboxing.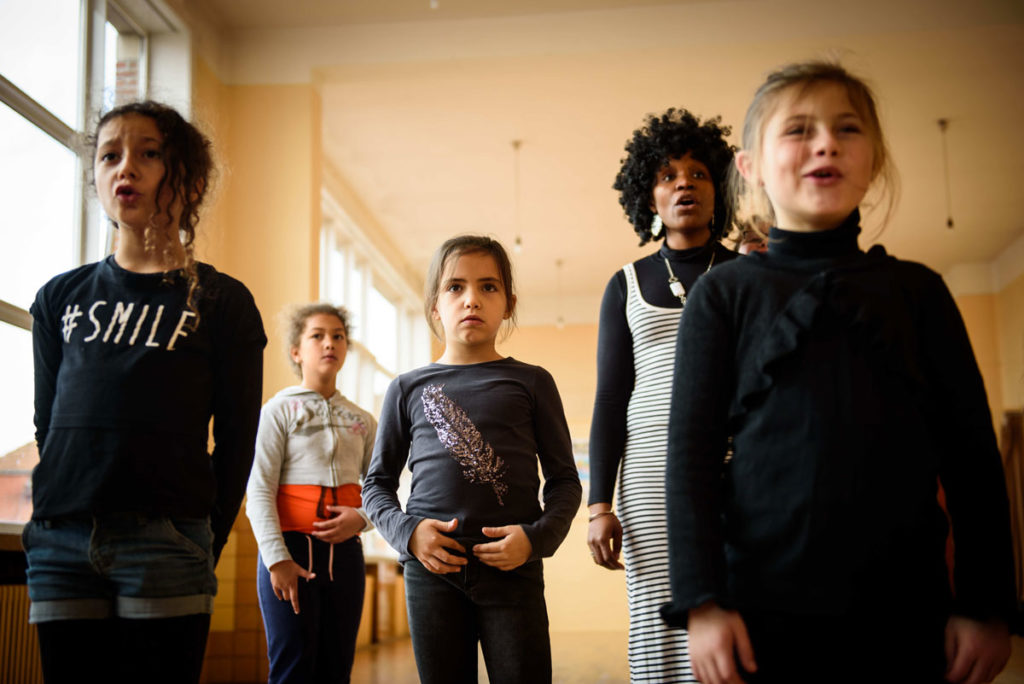 Description: This Workshop is an introduction to Jazz and Gospel. Through this workshop, the children will get the chance to interpret a piece, an emotion, a certain rhythm, or a melody based on the given music. This workshop also allows discovering various breathing techniques as well as body positioning methods and relaxation tips. Later, the participants will be invited to add their vocals to a soundtrack.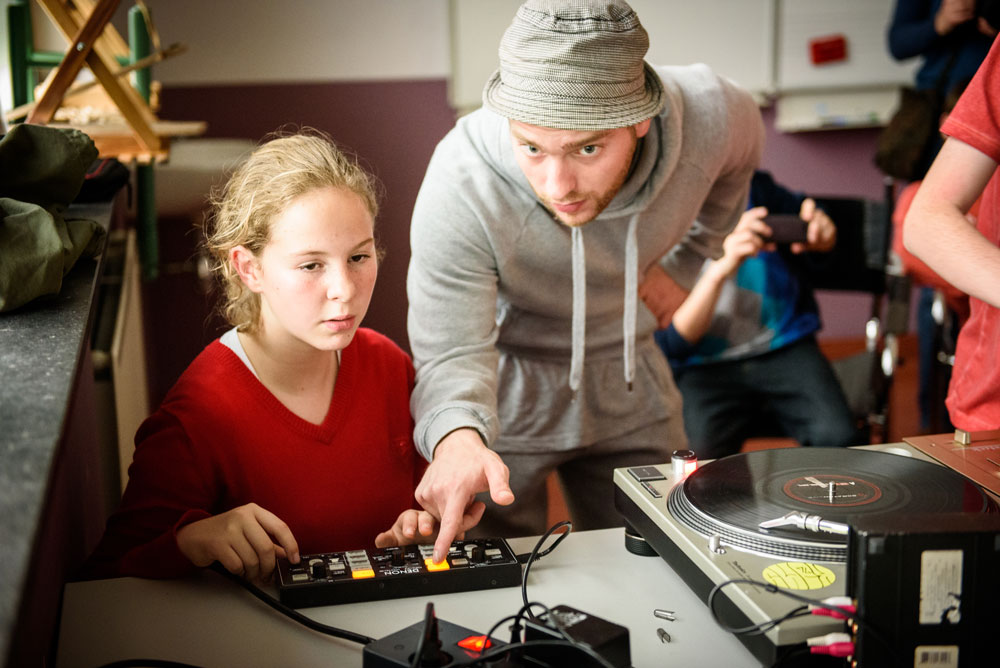 Description : This session is a brief introduction to computer-assisted music (CAM). The objective is to transform one's ideas concretely into sounds or music and experiment with sounds helped by a machine. By discovering the software and with a great dose of creativity, the children will create and mash-up various sounds. They will also have the opportunity to record their voice and play with different instruments to create unique music!